Dining
From all-you-can-eat Creole, Italian and Asian dishes at Epic Buffet, to burgers and wings at Celebrity Grill to award-winning steaks and amazing wines at Bogart's, there's something for everyone at Hollywood.
Caption Goes Here
Keeping you up-to-date
Epic Buffet:
Sunday: 11 a.m. – 6 p.m.
Monday – Saturday: 2:30 p.m. – 9 p.m.
Serving Crab Legs & Lobster Friday, Saturday and Sundays.
Make your reservations now. Avoid the lines!
Bogart's Steakhouse:
Wednesday & Thursday: 5 p.m. – 9 p.m.
Friday & Saturday: 5 p.m. – 10 p.m.
Sunday: 4 p.m. – 8 p.m.
Make your reservations at the best steakhouse in the Bay now.
Celebrity Grill: now with an expanded menu!
Grab & Go Counter open 24 hours.
Kitchen Hours:
Sunday – Thursday: 7 a.m. – 11 p.m.
Friday & Saturday: 7 a.m. – Midnight
Bridges Grill: Now Open
Wednesday – Sunday: 10 a.m. – 3:30 p.m.
Check out our menu.
Caption Goes Here
Dining Specials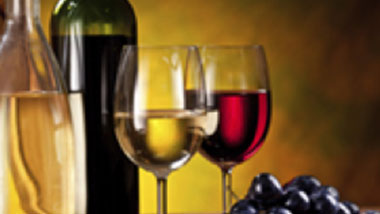 Caption Goes Here
Bridges Clubhouse & Grill
The Bridges Clubhouse is the perfect setting to simply soak in the charming warmth of the south in the company of friends. Plus order food, snacks and drinks at the Bridges Grill.